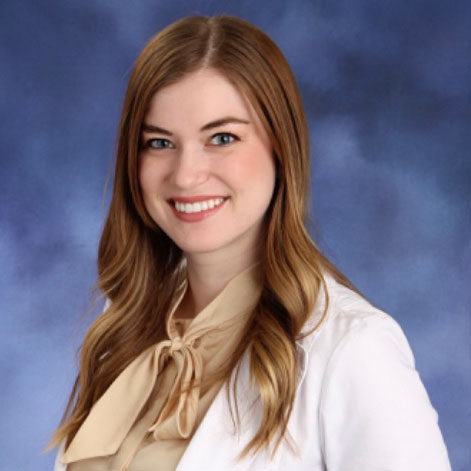 Dr. Britney Hewitt
Optometrist
---
Biography
Dr. Hewitt graduated from the University of Windsor in 2012 with distinction in Biological Studies.
In 2016, she received her Doctor of Optometry degree and was awarded the William Feinbloom Low Vision award. She completed an externship in ocular therapeutics and disease in Baltimore, where she managed ocular diseases such as glaucoma, macular degeneration and diabetic/hypertensive retinopathy.
During her studies she was a class representative/president for VOSH (Volunteer Optometric Services to Humanity) where she was able to plan and attend mission trips for underprivileged populations around the world. Outside of optometry she loves to workout/run and spend time with her family/friends.